DREAM THEATER - CONFIRM APRIL 2022 EUROPEAN SHOWS
DREAM THEATER - CONFIRM APRIL 2022 EUROPEAN SHOWS
Prog metal icons Dream Theater have announced a string of European shows scheduled for April & May, 2022. This trek will see the band touring in support of their upcoming album.
Tickets go on sale this Friday (September 3rd).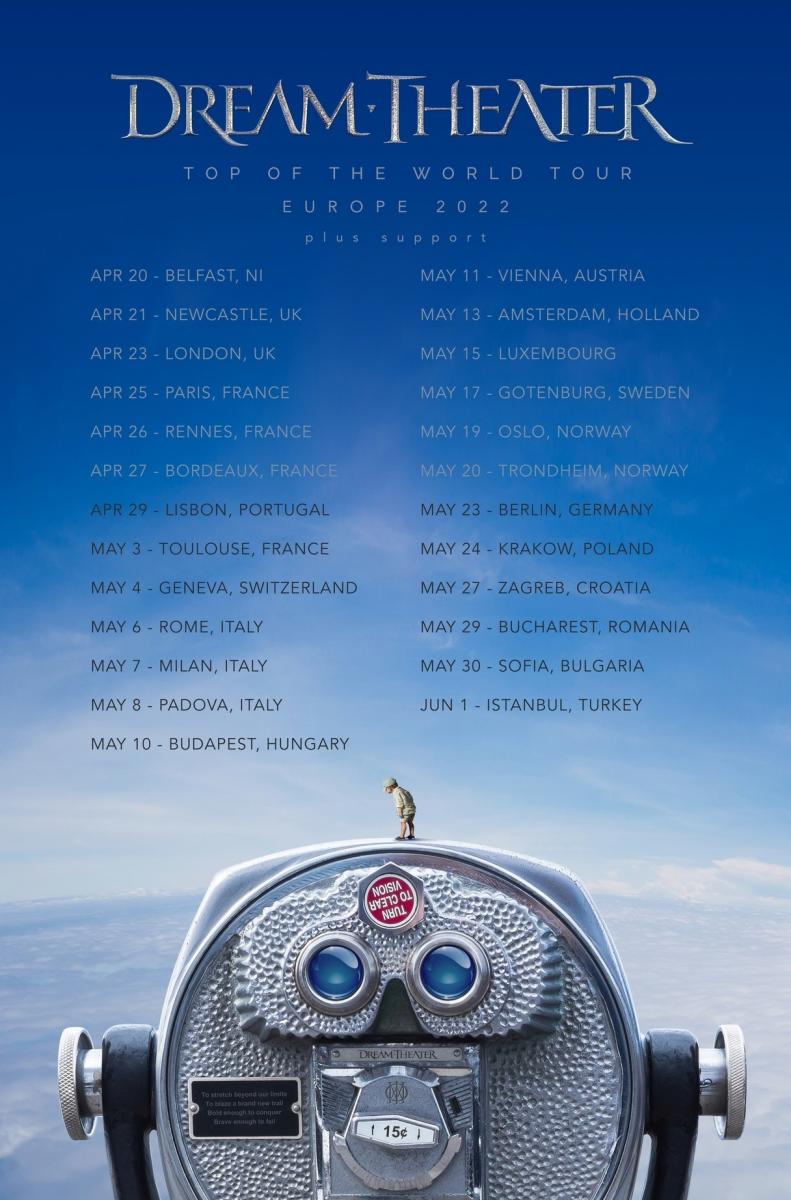 DREAM THEATER have released an animated music video for their new single, "The Alien". Check it out below. The track is taken from DREAM THEATER's 15th studio album, "A View From The Top Of The World", which is due on October 22.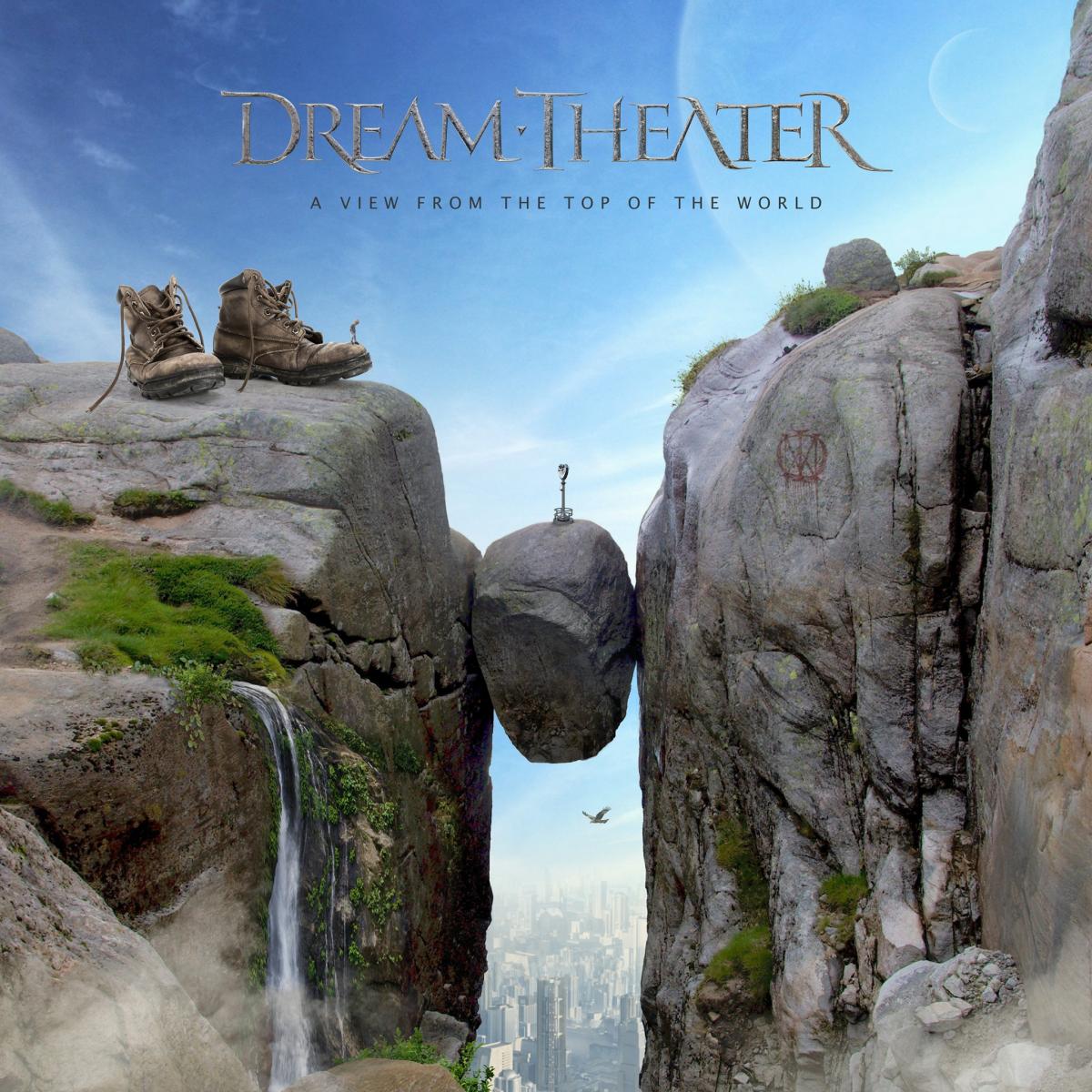 "A View From The Top Of The World" track listing:
01. The Alien (9:32)
02. Answering The Call (7:35)
03. Invisible Monster (6:31)
04. Sleeping Giant (10:05)
05. Transcending Time (6:25)
06. Awaken The Master (9:47)
07. A View From The Top Of The World (20:24)