STRIKER DEBUT MUSIC VIDEO FOR NEW SINGLE "DEATHWISH"
STRIKER DEBUT MUSIC VIDEO FOR NEW SINGLE "DEATHWISH"
Canadian heavy metal powerhouse, Striker, is back from the grave. Last month, with rumours spreading of the band calling it quits after they posted an image that was titled "RIP Striker 2007-2021" on their social media, fans began speculating on their future. In the end, it was all made to prepare them for Striker's new single "Deathwish", a track that has their signature sound of putting a modern twist on classic heavy metal mixed with 1980s AOR.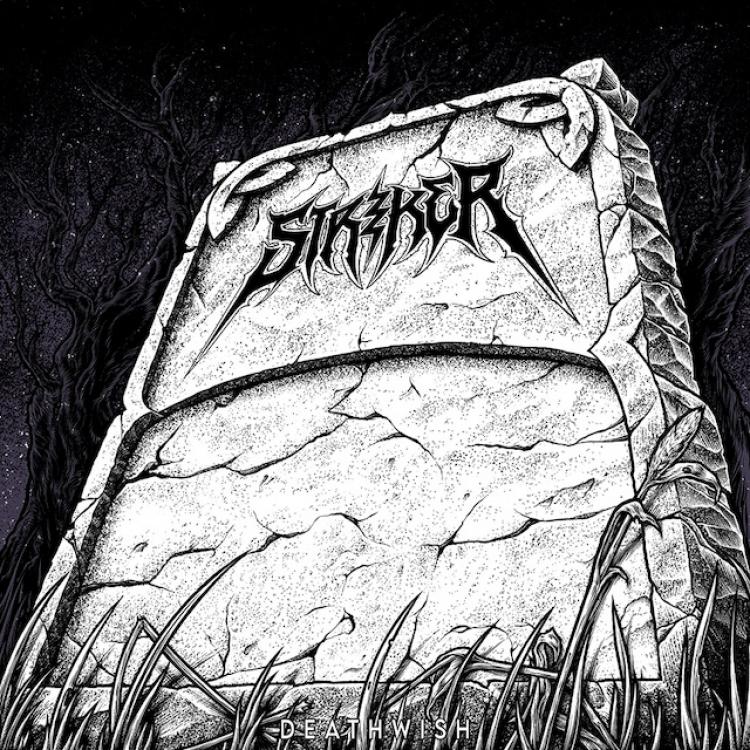 The single is also the band's introductory track with new drummer Jonathan Webster and bassist Pete Klassen who joined the lineup in 2019 along with it being their first of many new recordings to come since releasing their Juno award-winning album 2018's Play To Win.
Today, Striker unveils their music video for "Deathwish", which can be viewed below.
"The world's already on fire, you might as well light a smoke on it and kick back and watch. While you're at it, feast your eyes on our new music video for Deathwish." adds the band.
"Deathwish" can be streamed and downloaded on Spotify and Apple Music.