A-Z FEAT. FATES WARNING BANDMATES RELEASE "THE SILENCE BROKEN" LYRIC VIDEO
A-Z FEAT. FATES WARNING BANDMATES RELEASE "THE SILENCE BROKEN" LYRIC VIDEO
A-Z, the band formed by Fates Warning icons Ray Alder and Mark Zonder, have released a new lyric video for the bonus track, "The Silence Broken", featured on the band's self-titled, debut album that came out in August 2022. Watch below:
In early 2020, famed former drummer for Fates Warning and Warlord, Mark Zonder, began working on new material with the vision of beginning a new, full-time band that would offer something different from his current catalog. The mission was to deliver straightforward, no-frills hard rock that speaks to a broader audience. The end result, which sees Zonder reunite with Fates Warning lead vocalist Ray Alder, along with bassist Philip Bynoe (Steve Vai, Warlord), guitarist Joop Wolters, and keyboardist Vivien Lalu, is A-Z.
Order the album here.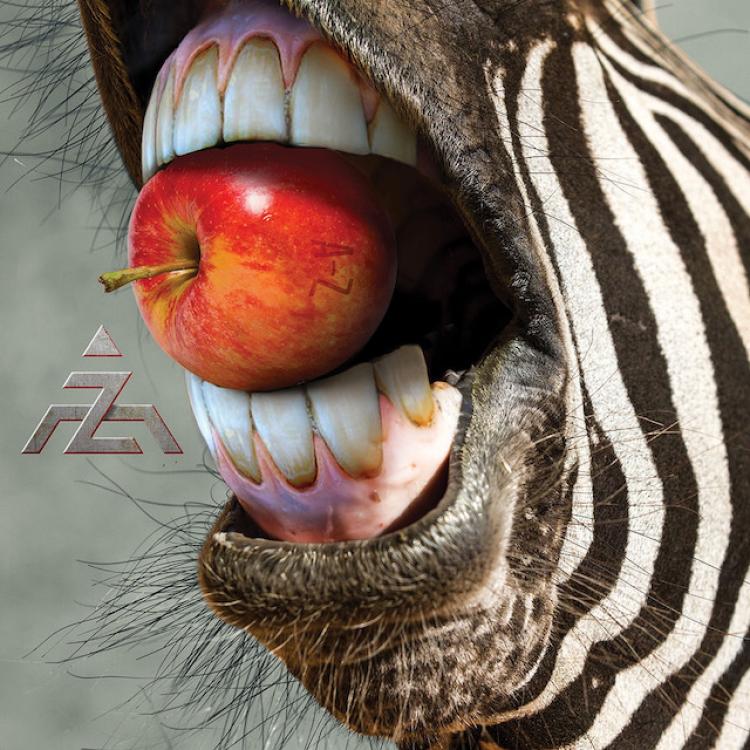 A-Z tracklisting:
01. Trial By Fire
02. The Far Side Of The Horizon
03. The Machine Gunner
04. Rise Again
05. Window Panes
06. Run Away
07. Stranded
08. At The Waters Edge
09. Borrowed Time
10. Sometimes
11. The Silence Broken" (Bonus Track)
A-Z lineup:
Ray Alder - Lead and Backing Vocals
Philip Bynoe - Bass Guitar
Vivien Lalu - Keyboards
Joop Wolters - Guitars
Mark Zonder - Drums