CATALYSIS RELEASE NEW EP ON SEPTEMBER 17TH
CATALYSIS RELEASE NEW EP ON SEPTEMBER 17TH
Relicta, is the new EP by the Scottish thrash/groove metal band CATALYSIS.
is a new 6 tracks EP which showcasing the band's sound better than ever before. The two main things that CATALYSIS strive for in sound is unrelenting aggression and stomping groove, but this isn't all that the Catalysis sound is about. With matured songwriting, the band have also delved further into its melodic elements with more memorable vocal melodies and more refined guitar solos that highlight the bands melodic development.
This new EP has once again been mixed by Mendel bij de Leij (ex-Aborted), who already mixed and mastered the previous releases "Catalysis"(2018) and the band's debut full-length "Connection Lost" (2020).
The album is scheduled to be released on September 17th.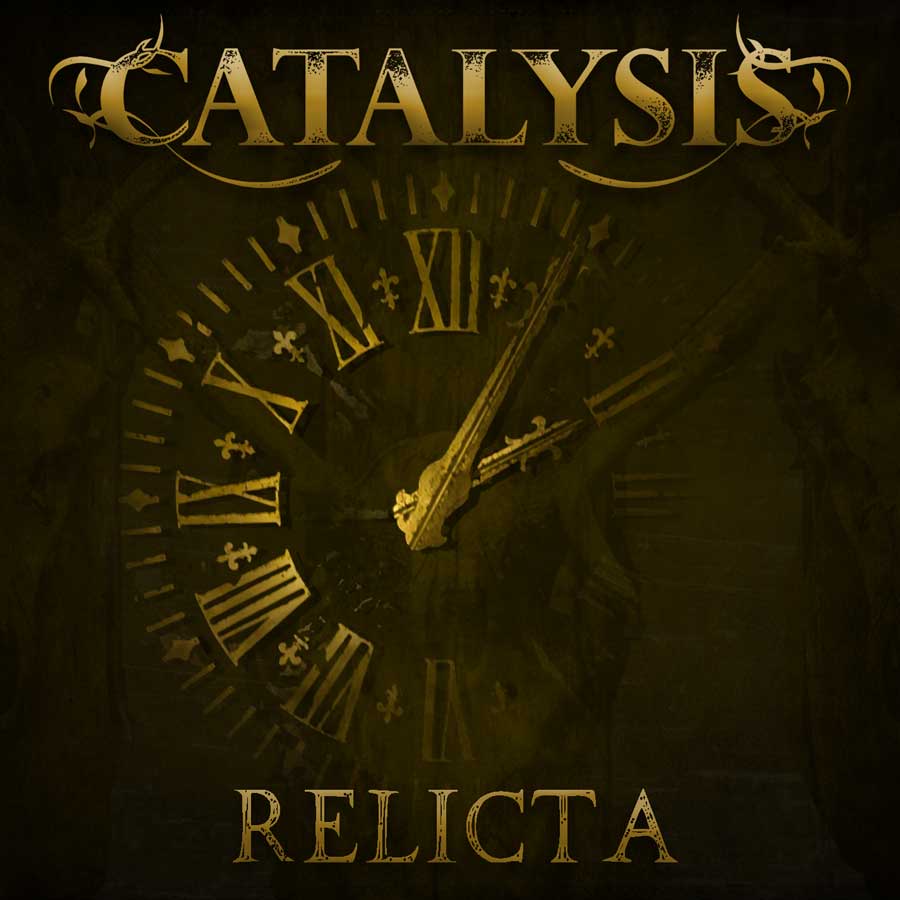 Tracklist:
1. A New Way To Die (3:55)
2. Don't Look Down (4:01)
3. Forgiven Not Forgotten (3:34)
4. Laid To Waste (3:46)
5. The Point Of No Return (3:54)
6. Exit Loop (Before Expression is False) (4:25)
Line-Up:
Col MacGregor - Vocals
Drew Cochrane - Lead guitar and vocals
Sean Ramson - Guitar and vocals
Calum Rennie - Drums