ETERNITY'S END - INK DEAL WITH PROSTHETIC RECORDS
ETERNITY'S END - INK DEAL WITH PROSTHETIC RECORDS
Prog power metal formation Eternity's End have joined forces with Prosthetic Records. The first result of this new collaboration will be the newly announced record from the Germans, dubbed Embers Of War.
Mixed and mastered by Hannes Grossmann at Mordor Sound Studios. Artwork created by Dimitar Nikolov. 
The German band Eternity's End released their first album The Fire Within in 2016.
Their second album was Unyielding and it came out in 2018.
Eternity's End are going to release their new album, Embers Of War, on November 26th, 2021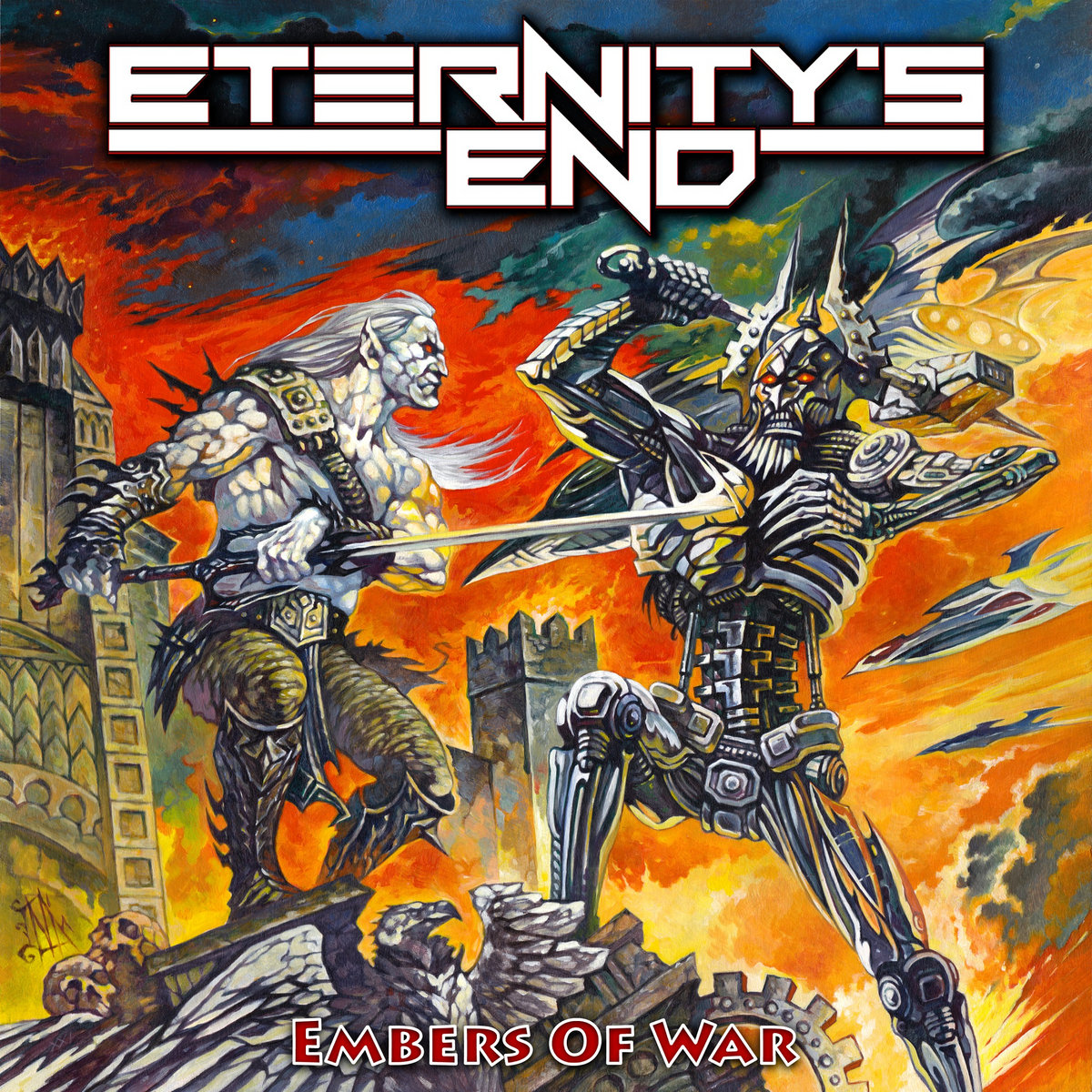 Tracklist:
1.Dreadnought (The Voyage of the Damned) 
2.Bane of the Black Sword 
3.The Hounds of Tindalos 
4.Call of the Valkyries 
5.Arcturus Prime
6.Shaded Heart 
7.Deathrider 
8.Embers of War