EUROPE TO RELEASE "HOLD YOUR HEAD UP" SINGLE IN SEPTEMBER; NEW ALBUM EXPECTED IN LATE '24 / EARLY '25
EUROPE TO RELEASE "HOLD YOUR HEAD UP" SINGLE IN SEPTEMBER; NEW ALBUM EXPECTED IN LATE '24 / EARLY '25
Swedish rock veterans, Europe, have announced that they have some great news to share. A message from the band follows:
"We are currently in Atlantis Studios in Stockholm with producer Klas Åhlund (Ghost, Robyn) working on a new song entitled 'Hold Your Head Up', a punchy up tempo rocker with reminiscent elements of early Europe, which will be released as a single on September 15th this year. The song will be mixed by Stefan Glaumann (Rammstein, Def Leppard) who also mixed  Europe's Secret Society album.
The song is a pre-curser to recording a new album in 2024, the bands 12th studio record. Set for release late 2024 / early 2025.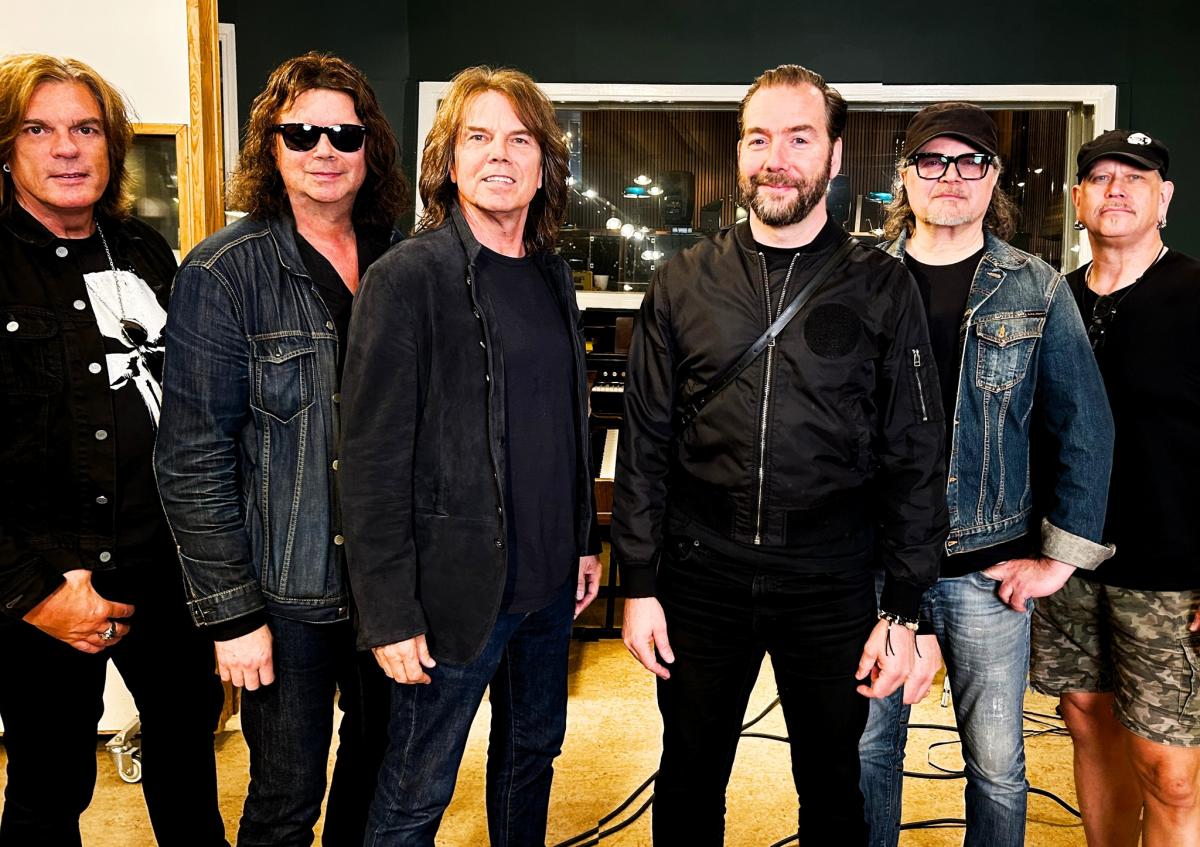 In addition, we are finishing up work on a brand new documentary film with producer / director Craig Hooper (Deep Purple / Saxon) for Coolhead Productions with the working title Europe - The Movie. The film will tell the story of the band, from formation until present day, telling of our rise to success in the mid 80's, through hard times and heartache to coming back in the millennium and the current successes we have achieved. This is set for release in early 2024.
We will update you on more news when we have it."
Singer Joey Tempest adds, "We've been back on the road for a while, but it's such a pleasure to be back in the studio again - together with such a gentleman and professional like Klas. It's sounding extraordinary."