JAG PANZER DEBUT "DARK DESCENT" LYRIC VIDEO; THE HALLOWED ALBUM OUT NOW
JAG PANZER DEBUT "DARK DESCENT" LYRIC VIDEO; THE HALLOWED ALBUM OUT NOW
Today marks the official release of The Hallowed, the brand new studio album by US legends, Jag Panzer (Atomic Fire Records).
In celebration of the record's release, guitarist Mark Briody has created yet another lyric video, this time for a track "Dark Descent".
Briody says, "'Dark Descent' can be interpreted as literal or metaphoric. In this part of the storyline, the group is descending a cliff amongst the old city ruins. The group are also descending towards the final outcome of the story. Although at first glance it seems like a basic heavy metal song, those who breakdown the music will see that it is one of the most musically complex songs on the album."
The Hallowed is available as double vinyl, CD, and digital download/stream. Several versions of the album, incl. limited edition bundles with exclusive comic book, signed photo card and a t-shirt, can be ordered at this location.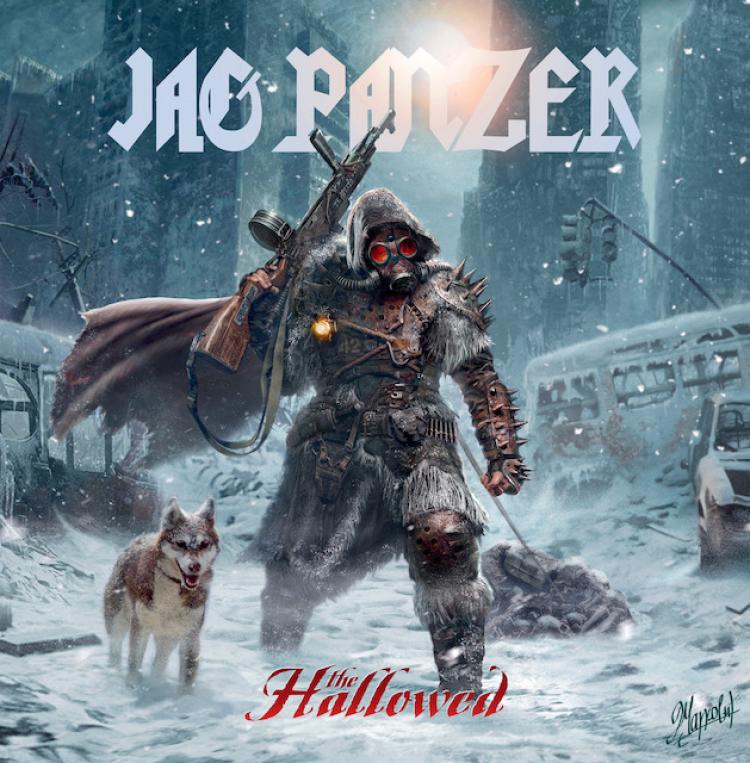 Tracklisting:
Bound As One
Prey!
Ties That Bind
Stronger Than You Know
Onward We Toil
Edge Of A Knife
Dark Descent
Weather The Storm
Renewed Flame
Last Rites