JAG PANZER RELEASE NEW SINGLE "EDGE OF A KNIFE"; LYRIC VIDEO
JAG PANZER RELEASE NEW SINGLE "EDGE OF A KNIFE"; LYRIC VIDEO
Heavy metal non-believers beware as The Hallowed is near. The brand new studio album by US legends, Jag Panzer, will finally be unleashed upon the world in five weeks, on June 23 via Atomic Fire Records.
The band have released the third single, "Edge Of A Knife". Check out the song in the form of a new "vinyl playing" lyric video, which was created by guitarist Mark Briody, below.
The band explain: "'Edge Of A Knife' highlights the despair and hopelessness of the band of people/animals within the storyline. While earlier songs speak of unity among the group, this track speaks of worry and trepidation."
The Hallowed will be released on June 23. The concept effort will be available as double vinyl, CD, and digital download/stream. Several versions of the album, incl. limited edition bundles with exclusive comic book, signed photo card and a t-shirt, can be pre-ordered at this location.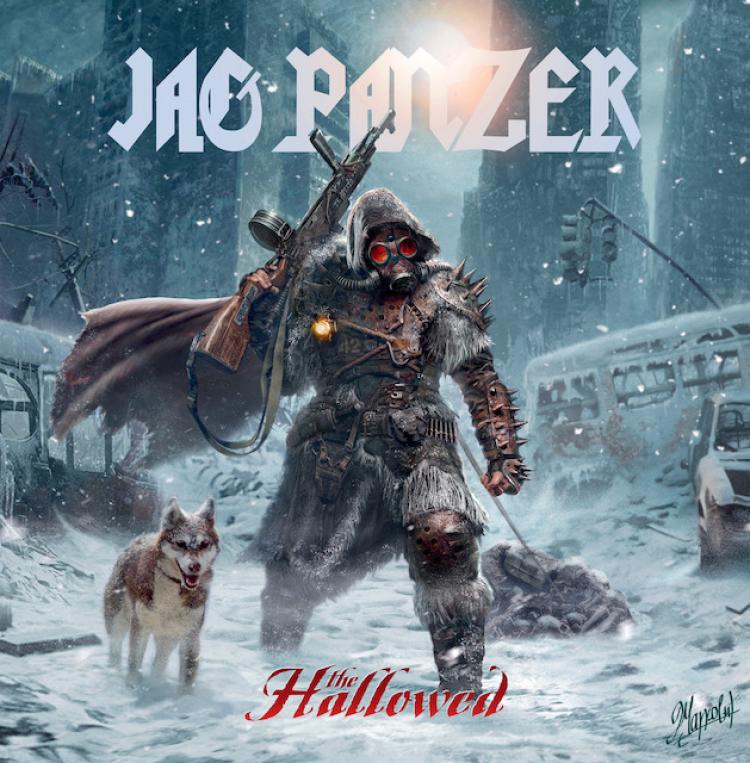 Tracklisting:
Bound As One
Prey!
Ties That Bind
Stronger Than You Know
Onward We Toil
Edge Of A Knife
Dark Descent
Weather The Storm
Renewed Flame
Last Rites