LANCER RELEASE "PUREST POWER" LYRIC VIDEO; TEMPEST ALBUM OUT NOW
LANCER RELEASE "PUREST POWER" LYRIC VIDEO; TEMPEST ALBUM OUT NOW
Swedish heavy metal force, Lancer, have released their fourth studio album, Tempest. To celebrate release day, Lancer also reveal a new lyric video for the album opening track, "Purest Power".
The song title says it all, but still the track reveals a lot of new sides within the bands genre. "It was one of the first songs written for this album, with the original idea dating back to 2018. Doing a majestic chorus in 5/4 time signature is a new move for Lancer, widening their musical landscape. Lyrically it's about rising up to madness, that we the people have the power to get rid of tyranny and injustice. Or if you'd rather, we are singing about ourselves being the best and most powerful metal band on the planet!", comments the band.
Tempest is available in the following formats:
- CD Digipak incl. 2 bonus-tracks
- 2LP Gatefold Vinyl incl. 4 bonus tracks (purple, limited to 300 copies)
- 2LP Gatefold Vinyl incl. 4 bonus tracks (orange, limited to 300 copies)
- Digital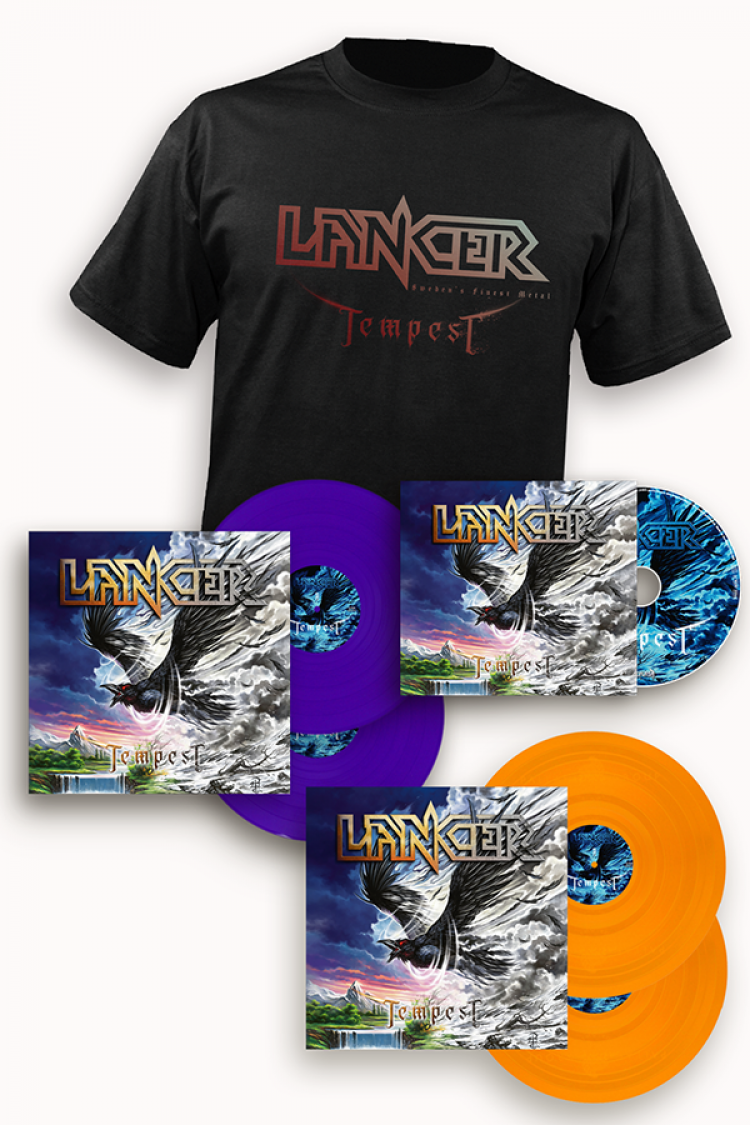 At the Atomic Fire Records Records Webshop you can also order any format along with an exclusive bundle t-shirt. Order here.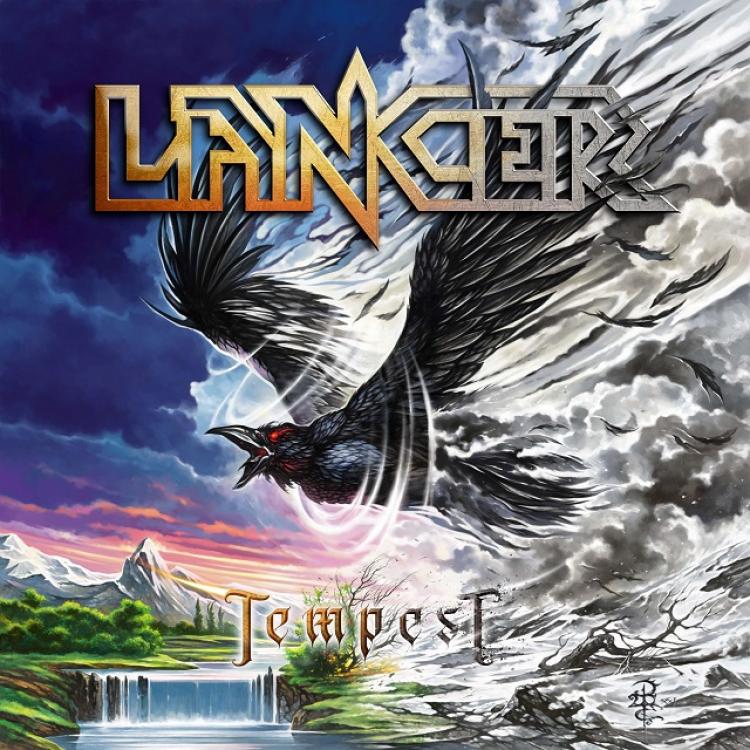 Tracklisting:
Purest Power
Fan The Flames
Entity
Out Of The Sun
Tempest
Corruption
Blind Faith
We Furiously Reign
Eye For An Eye
The Grand Masquerade
End Of The World (Bonus Track)
Postlude (Bonus Track)
Lancer is:
Jack L. Stroem - Vocals
Per-Owe "Ewo" Solvelius - Guitar
Fredrik Kelemen - Guitar
Emil Öberg - Bass
Pontus Andrén – Drums