PRIMAL FEAR UNLEASH MUSIC VIDEO FOR NEW SINGLE "DEEP IN THE NIGHT"
PRIMAL FEAR UNLEASH MUSIC VIDEO FOR NEW SINGLE "DEEP IN THE NIGHT"
Germany's Primal Fear will release their new 11-track magnum opus, Code Red, on September 1 via Atomic Fire. Today, the group have shared the new track, "Deep In The Night". Stream/purchase the single here, and watch the music video below.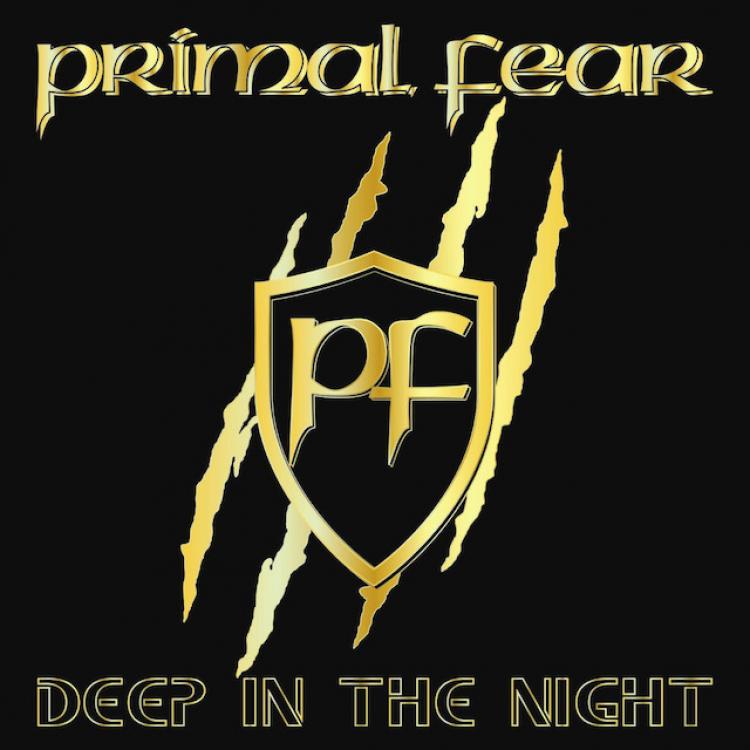 The raging yet stomping song is nothing but a massive statement for all human beings that have lost faith in mankind or other people while underlining that there's still better times awaiting. Ubik Media, who also produced the music video for the song "Another Hero", have once again greatly caught the atmosphere of the song; shot at Stuttgart, Germany's Im Wizemann venue, where Primal Fear will kick off their release tour with support from special guests The Unity (all dates can be found below), the result can be viewed below.
Singer Ralf Scheepers adds, "Finding out to being cheated is one of the worst experiences for a young man or woman. Unfortunately, it happens to almost everyone of us in life and if not, I hope it never will! But one thing is for sure: If it happens to you, it will definitely help to make the cornea around your heart grow even more. It affects your trust and if you take it too personally, you will probably never be able to trust anyone again. Nevertheless, there are fortunately always people who penetrate this cornea and reach your heart with their beautiful souls."
The new album was produced by bassist/vocalist Mat Sinner and co-produced by vocalist Ralf Scheepers as well as guitarist Tom Naumann before long-time Primal Fear companion Jacob Hansen took care of its mixing and mastering at his own Hansen Studios in Denmark once again after being recorded in Kempten, Germany at Sebastian "Basi" Roeder's Backyard Studios, with helping hands of Scheepers and Mitch Kunz. Additionally, Stan W. Decker (Angels Of Mercy - Live In Germany (2017), Apocalypse (2018), and I Will Be Gone (2021) by Primal Fear etc.) provided magnificent artwork.
The album will be available in the following formats:
- Atomic Fire Records mailorder exclusive bundles (cd-digipak, vinyl, t-shirt, lighter)
- CD-digipak
- 2LP in gatefold (various colours)
- digital
Pre-order here.
Code Red tracklisting:
Another Hero
Bring That Noise
Deep In The Night
Cancel Culture
Play A Song
The World Is On Fire
Their Gods Have Failed
Steelmelter
Raged By Pain
Forever
Fearless