PSYCHOPRISM - "R.I.S.E." - COVER, TRACKLIST, RELEASE DATE
PSYCHOPRISM - "R.I.S.E." - COVER, TRACKLIST, RELEASE DATE
Although PSYCHOPRISM integrate some dramatic, minimally modern elements into their music on the sidelines, the quartet, founded in 2012, still stands for classic US metal. The band plays with fire, as once QUEENSRYCHE and later groups like SHADOWKEEP continued to ignite.
With exceptional singer Jess Rittgers, guitar grandmaster Bill Visser, drummer Kevin Myers from the legendary CYPHER SEER and GOTHIC KNIGHTS and bassist Erick Hugo from ASHES OF AMBER, can the US-Metal expert only expect great US-Metal. And the second long player ´R.I.S.E.´ offers such a full range.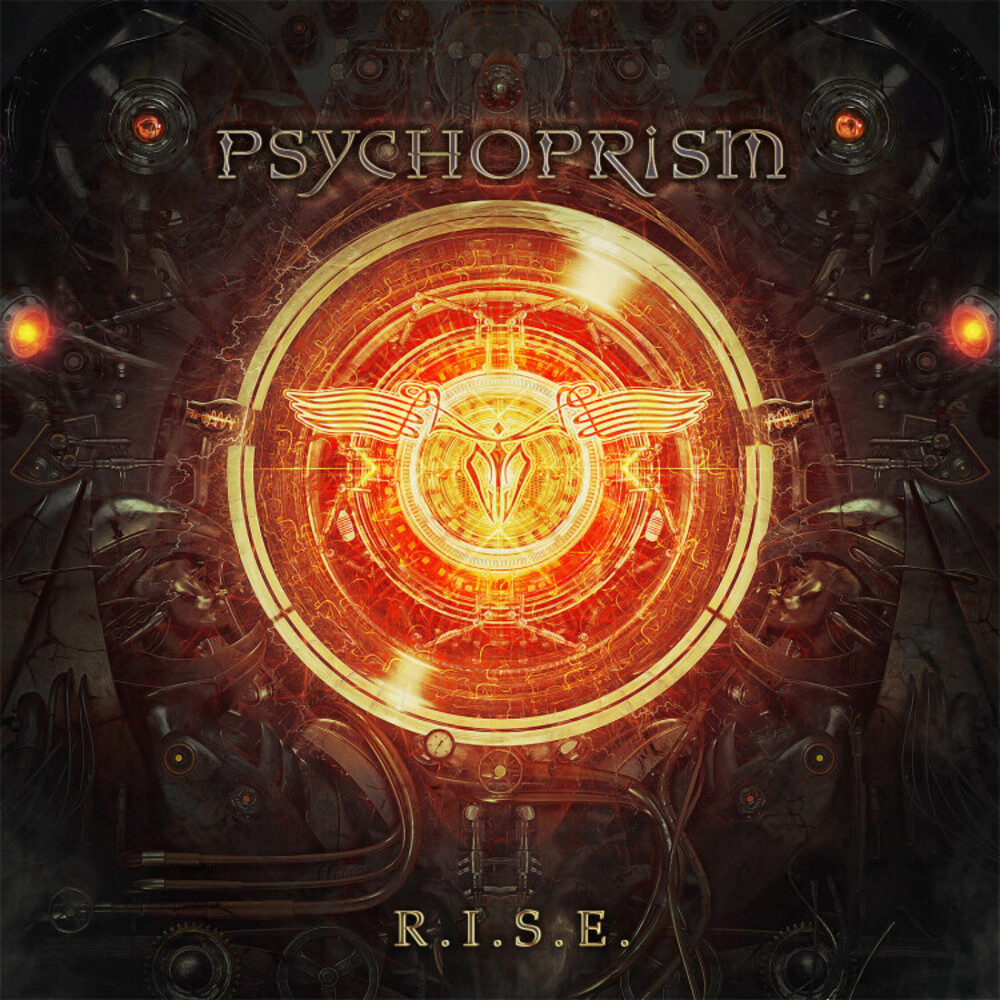 TRACKLIST:
1. Resistance
2. Struggle
3. Faultline
4. Beyond The Perceived
5. Devil In The Details
6. The Answer Will Come
7. R.I.S.E.
8. Moving Mountains
9. Go Down Fighting
10. Turbulence
11. Opportunity Knocks
12. Friendly (Re) Fire (Bonustrack)
Total Playing Time: 69:10 min
The release date of the of the new album "R.I.S.E." by the US-Metal Band PSYCHOPRISM on CD is December 3rd, 2021. The pre-order phase will start on November 26th, 2021 in Pure Steel Shop. 
LINE-UP:
Jess Rittgers – vocals
Bill Visser – guitars
Eric Hugo – bass
Adam Peterson – keyboards
Kevin Myers – drums