SPACE VACATION - "WHITE HOT REFLECTION" - COVER, TRACKLIST
SPACE VACATION - "WHITE HOT REFLECTION" - COVER, TRACKLIST
The release date of the of the new album "White Hot Reflection" by the US Metal Band SPACE VACATION on CD is April 29th, 2022. The pre-order phase will start on April 15th, 2022 in Pure Steel's webshop. 
"White Hot Reflection is our best work to date. While the wait for this album has been like watching glaciers form, we think fans will love the results. This album was originally supposed to be recorded in March 2020 and released later that year - but we all know what happened then. Everything stopped. But because of all the pandemic related delays, we ended up with a double album and were able to really dive into the production and create something really unique, heavy and melodic all at the same time. There have been several injuries reported that are related to uncontrolled headbanging upon listening to White Hot Reflection, so make sure to listen responsibly - or just play it as loud as you can and honor the gods of metal with your sacrifice!"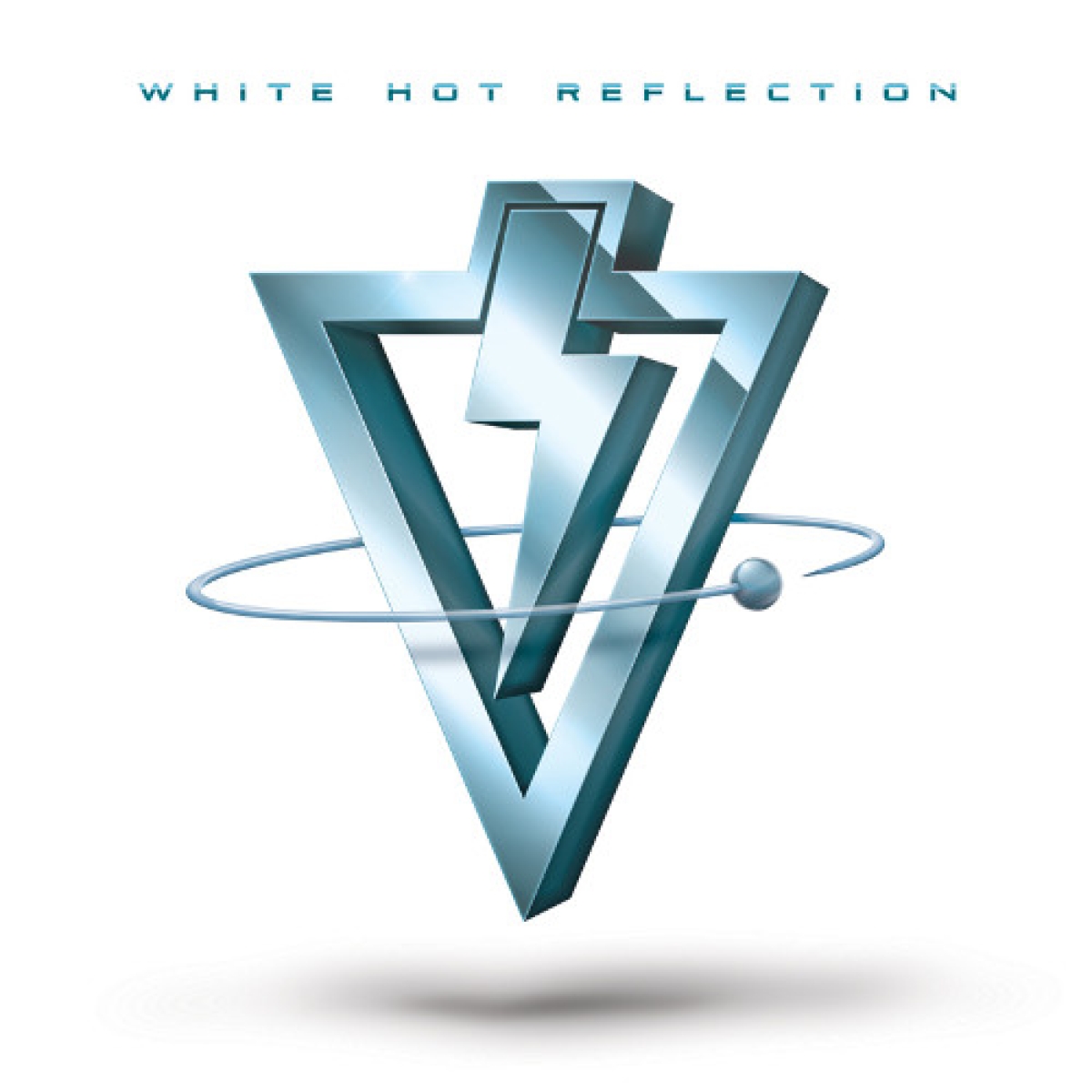 TRACKLIST:
1. Reign In Hell
2. Playing With Fire
3. Transcending
4. Iceberg
5. Walk Away
6. Being Evil
7. Middle Ages
8. Burn With Me
9. Don't Say It
10. Win The Night
11. Sleep Tight
12. When Heroes Die
13. Out Of Time
Total Playing Time: 59:43 min
Blasting off as the forerunners of the NWOTHM movement in 2007, Space Vacation is the heavy metal band for fans of heavy metal. Known for being louder, catchier, and faster, Space Vacation gets the crowd singing and the heads banging.
Influenced by heavy metal and rock thrashers like Judas Priest, Motorhead, Van Halen, AC/DC, and Guns N Roses, Space Vacation has married the hellish fury of their inspirations with their own melodic sensibilities. The band utilizes twin guitars, shredding leads, an exceptional rhythm section, and strong vocal performances and vocal harmonies to blend the best of their muses with their own flair and create the kind of heavy metal music they want to hear.
Space Vacation is comprised of Kiyoshi Morgan on guitars, Eli Lucas on drums, Kai Sun on bass, and Scott Shapiro as lead vocalist and rhythm guitar.
Kiyoshi is a guitar hero of the bygone age when hard rock and heavy metal ruled the earth. Prior to joining Space Vacation, he played with the Bay Area metal band Vicious Rumors, touring around the globe with the band in support of their "Razorback Killers" release. Eli is an explosive drummer, formerly of the band Hatchet and played on their album "Dawn of the End," touring extensively throughout the US in support of the album. His drumming is the physical expression of power, precision, and performance. "White Hot Reflection" is the first album on which Eli has been able to contribute to the song-writing process and perform. Kai is a Berkeley School of Music graduate who honed his skills as the bass player for the band Immigrant while they supported the sold-out US Muse tour in 2007. He brings precision, style, and aggression to Space Vacation. Scott has been singing his whole life, his natural singing voice being a stand-out in the heavy metal scene. Lyrically, Scott has been lauded in his ability to both support and subvert the heavy metal norms while still doing the scene proud.
Fans have described Space Vacation's music as taking them "back to the 'golden era' of traditional heavy metal, where it all began," and expertly combining musical influences into "Heavy Metal with melody." In the words of one metalhead, Space Vacation demonstrates that "they are able to combine the best melodic hard rock together with the speed metal, enriching the bomb with power and epic drippings, the result couldn't be other than a wild and catchy masterpiece…Space Vacation will take you to the top and back in time."
Space Vacation's expertise and unyielding shredding is guaranteed to leave you with the best bangover you've ever had. 
LINE-UP:
Scott Shapiro – vocals, guitars
Kiyoshi Morgan – guitars
Kai Sun – bass
Eli Lucas – drums