STRATOVARIUS LAUNCH NEW VIDEO FOR "SURVIVE" FEATURING UNSEEN FOOTAGE
STRATOVARIUS LAUNCH NEW VIDEO FOR "SURVIVE" FEATURING UNSEEN FOOTAGE
In line with their current live shows, Stratovarius have released a visually stunning music video for "Survive", the title track of their new album. It offers intimate insight into the band's everyday touring life and increases fans anticipation for upcoming live concerts.
"We spent five or six days solid, trying to come up with the lyrics for that song," notes Jens Johansson. "When we finally settled on that punchline for the chorus, it was a good song about survival and it all just seemed to fit. It fits with the history of the band too, because we managed to survive as long as we have. This band has been through some strange days! The original line-up formed in 1984, so it's been a long story. It was the middle of the summer, there were forest fires everywhere, there was a global pandemic, and all kinds of crazy shit going on. Some of the lyrics are perhaps less uplifting than they could have been, but that reflects our mood at the time. There's a lot of positive stuff on there as well!"
The band's Survive album can be ordered here.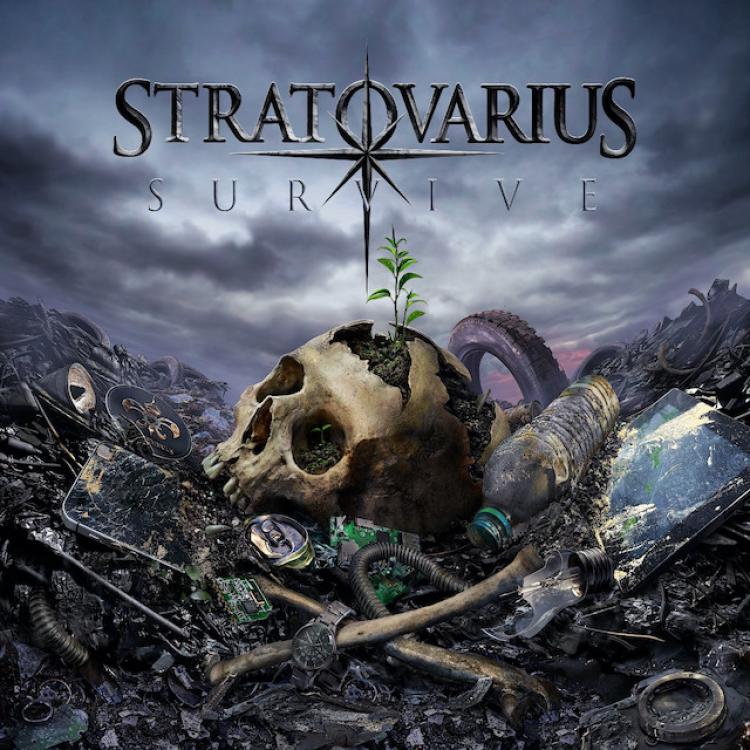 Tracklisting:
"Survive"
"Demand"
"Broken"
"Firefly"
"We Are Not Alone"
"Frozen in Time"
"World on Fire"
"Glory Days"
"Breakaway"
"Before the Fall"
"Voice of Thunder"