TANITH PREMIER "OLYMPUS BY DAWN" MUSIC VIDEO
TANITH PREMIER "OLYMPUS BY DAWN" MUSIC VIDEO
New York City's Tanith - Russ Tippins (guitars, vocals), Cindy Maynard (bass, vocals), and Keith Robinson (drums) - will release their new album, Voyage, on April 21 via Metal Blade.
The album was recorded and mastered on 24-track analog tape and has never been digitized from recording to pressing. Also, fans will recognize Tippins from NWOBHM legends, Satan.
Today, the band has shared the video for "Olympus By Dawn", stating, "On 'Olympus,' we were looking for a different dynamic with a clean guitar riff woven around heavy bass and drums," the band says. "The lyric relates the feeling of performing while sleep-deprived, something we experienced on our last tour.  With the video, we were trying to reinforce the feeling of the song with a dream-like vibe. We are thrilled with how both the song and video turned out!"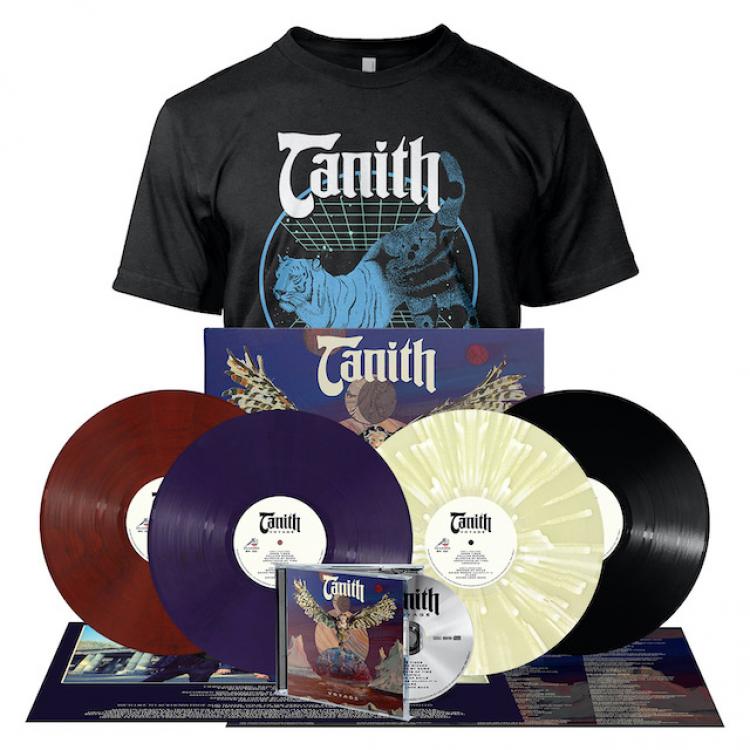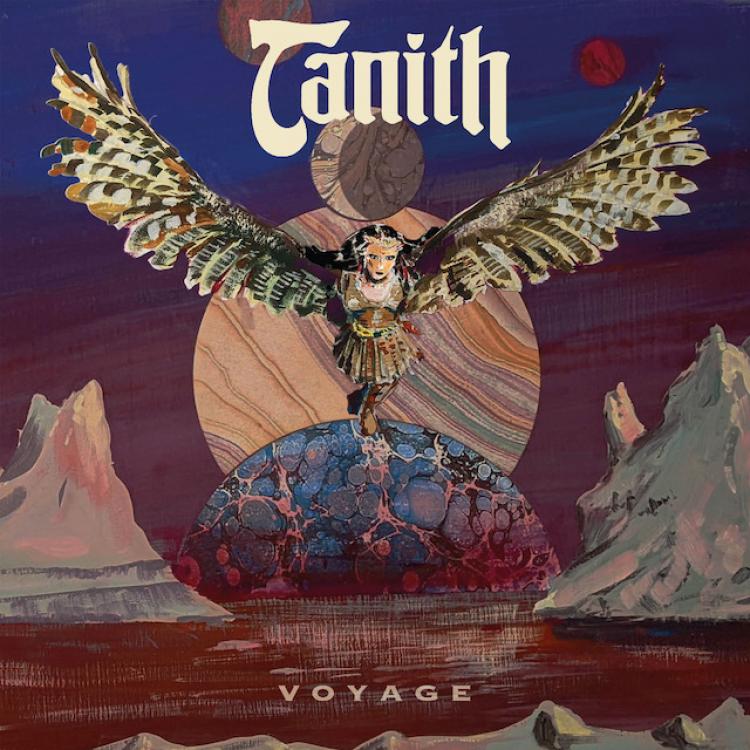 Tracklisting:
"Snow Tiger"    
"Falling Wizard"    
"Olympus by Dawn"    
"Architects of Time"    
"Adrasteia"    
"Mother of Exile"    
"Seven Moons (Galantia Part 2)"
"Flame"    
"Never Look Back"