THE UNITY ARE ALSO KNOWN TO THE DEVIL LIVE
THE UNITY ARE ALSO KNOWN TO THE DEVIL LIVE
THE UNITY released their current album "Pride" at the beginning of the pandemic and, logically, have had few opportunities to perform it live since then. The band, which consists of members of GAMMA RAY among others, doesn't let that stop them and is now presenting their first live album, which is called "The Devil You Know - Live".
Drummer Michael Ehré justifies the decision as follows: "For months all music fans were denied the most important thing: concerts! That's why we decided to present exactly this to our fans, namely THE UNITY live. It might seem a little early to release such a disc after three studio albums. But for us this is both a greeting to our fans and a kind of consolation for the many shows that did not take place. "
The live album was recorded on tours from 2017 to 2020 and includes pieces that were played in small clubs as well as recordings from large festivals such as the "Masters Of Rock" in the Czech Republic. The tracklist focuses on the bands' first two albums, but the single "We Don't Need Them Here" from "Pride" also made it onto the live album.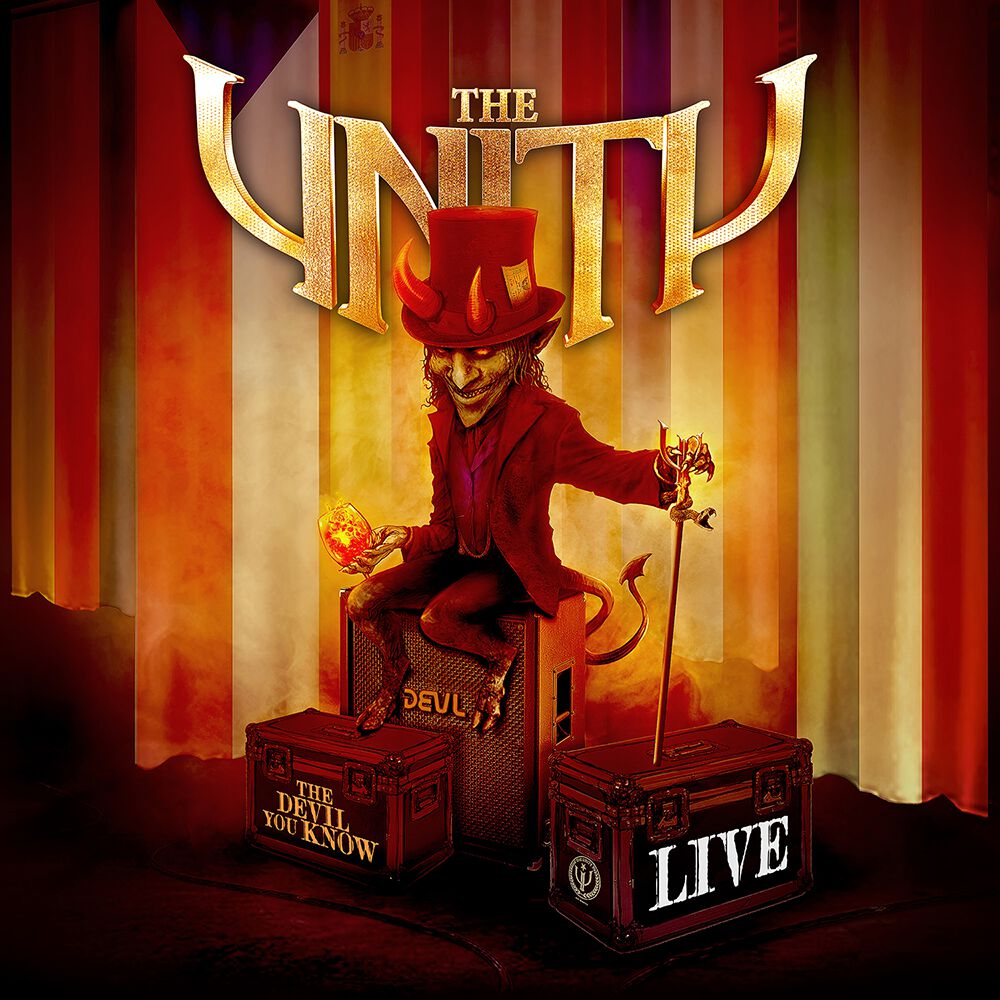 The complete tracklist reads like this:
01. Revenge
02. Last Betrayal
03. No Hero
04. No More Lies
05. Welcome Home
06. Firesign
07. The Storm
08. We Don't Need Them Here
09. The Willow Tree
10. You Got Me Wrong
11. Close To Crazy
12. Never Forget
The album will be released on CD in digipak and in digital form on November 12, 2021.