ΠΡΩΤΗ ΓΕΥΣΗ ΑΠΟ ΤΟ ΟΓΔΟΟ ΑΛΜΠΟΥΜ ΤΩΝ ΣΟΥΗΔΩΝ WOLF
ΠΡΩΤΗ ΓΕΥΣΗ ΑΠΟ ΤΟ ΟΓΔΟΟ ΑΛΜΠΟΥΜ ΤΩΝ ΣΟΥΗΔΩΝ WOLF
Οι Σουηδοί Wolf επιστρέφουν με το νέο βίντεο για το single Midnight Hour.
Είναι το πρώτο δείγμα από το όγδοο στούντιο άλμπουμ Feeding The Machine που θα κυκλοφορήσει στις 13 Μαρτίου από την Century Media.      
Την παραγωγή του άλμπουμ έκανε ο Simon Johansson, το εξώφυλλο επιμελήθηκε ο Thomas Holm.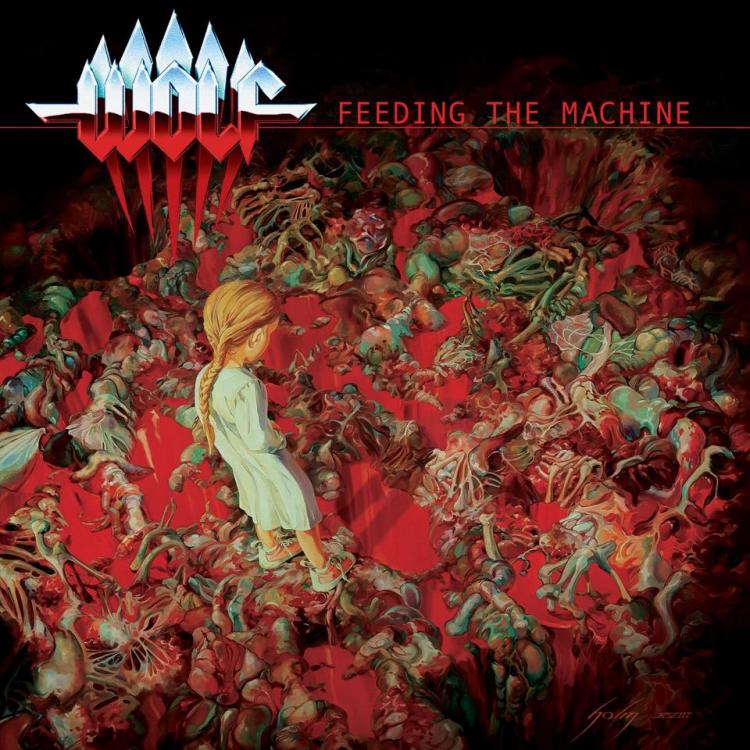 tracklist:
01. Shoot To Kill
02. Guillotine
03. Dead Man's Hand
04. Midnight Hour
05. Mass Confusion
06. The Cold Emptiness
07. Feeding The Machine
08. Devil In The Flesh
09. Spoon Bender
10. The Raven
11. Black Widow
12. A Thief Inside
13. Atlantis (cover version; bonus track)
Η τελευταία κυκλοφορία των Σουηδών ήταν το 2014 με το άλμπουμ Devil Seed.
Οι Wolf έκαναν ντεπούτο με το ομώνυμο άλμπουμ το 1999, έχοντας κυκλοφορήσει 7 LP.