ART OF SHOCK ANNOUNCE SHINE BLACK LIGHT ALBUM; "DRAG ME TO HELL" VIDEO STREAMING
ART OF SHOCK ANNOUNCE SHINE BLACK LIGHT ALBUM; "DRAG ME TO HELL" VIDEO STREAMING
Hollywood's Art Of Shock — frontman Art Geezar, lead guitarist Nicholas Ertel, bassist Brice Snyder, and drummer Adrian Geezar — have announced their second album Shine Black Light, out September 8 via Century Media. Preorder here.
New video for "Drag Me To Hell" is streaming below. The clip was lensed by Chilean director Carlos Toro.
"'Drag Me to Hell' is very different from anything we've done in the past both lyrically and sonically," states Art Geezar. "Initially, it was difficult for me to share this song since it reflects my personal journey of survival. It captures a time when I felt powerless and somehow responsible for the violence inflicted upon me. It represents a moment when I couldn't envision a future beyond the endless cycle I was trapped in. However, like many others, I eventually realized that I wasn't alone and discovered the strength within myself to rewrite the ending of my story."
He finishes, "Unfortunately, there are still millions of people trapped in this nightmare. By sharing our journeys and showing solidarity with those who are still suffering, we can inspire them to find their inner strength. We can change the ending of the story. We are survivors."
The album takes a massive step beyond the thrashing intensities already synonymous with the speed-limit-shattering quartet from Dark Angeles. "Shine Black Light is an album that came out of extreme times," says Art. "The lockdown felt like the end of the world for us. Like many other bands at the time, we felt crushed. It was a frustrating time, but we also found some good in it."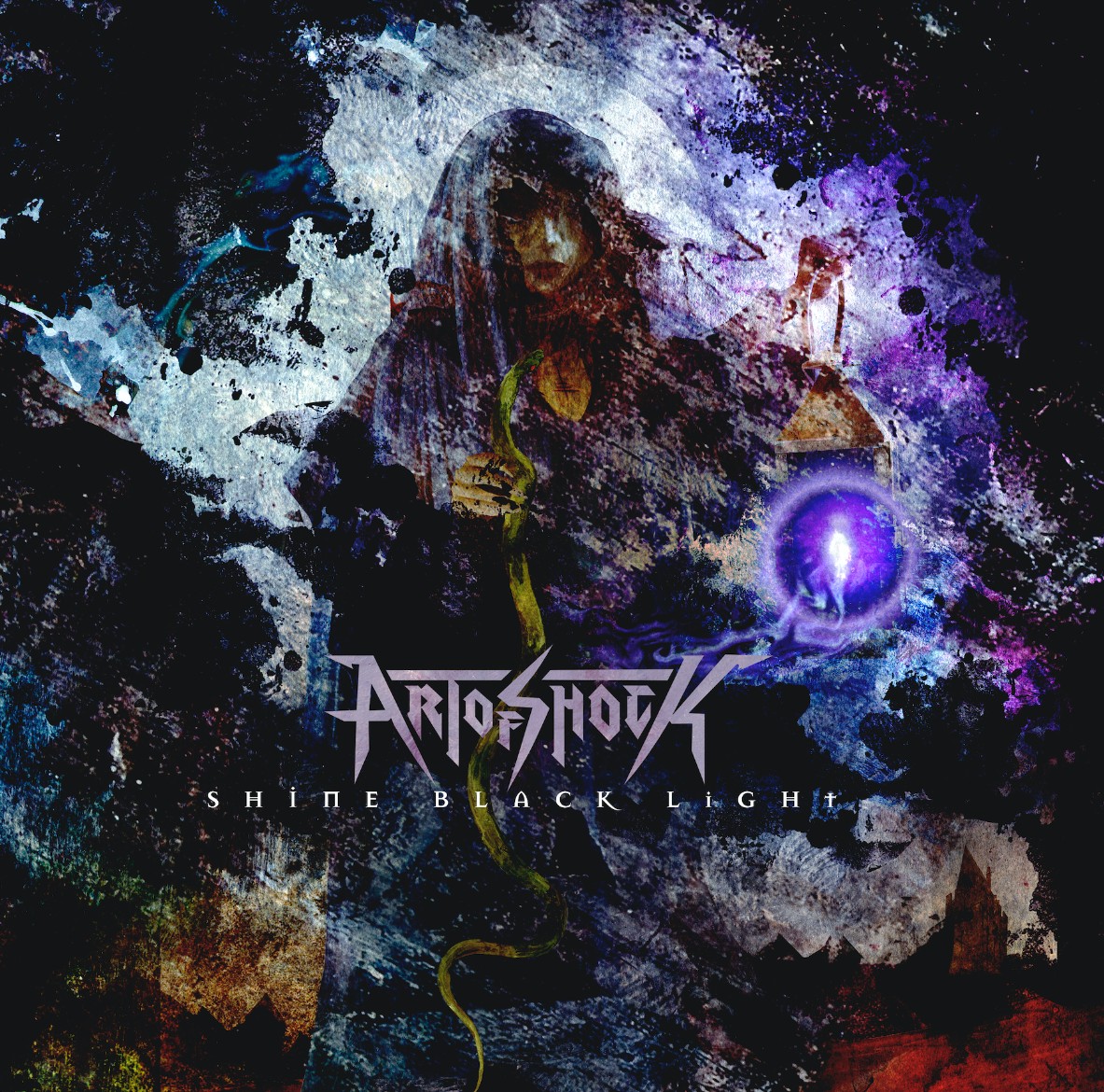 Tracklisting:
2020V
Devoid
Death Stays Silent
Drag Me To Hell
Be None The Wiser
You Don't Know Me
Shine Black Light
The Spark
The Defeated