LETHIAN DREAMS - NEW EP ON THE WAY
LETHIAN DREAMS - NEW EP ON THE WAY
French doomers Lethian Dreams announce and detail new EP release. Entitled Last Echoes Of Silence, it's comprised of 6 tracks and officially arrives on December 3rd, 2021. The EP's cover artwork, created by Sebastien Pierre, can be seen below. Other details coming soon.
Statement from Lethian Dreams: "As autumn has spread its melancholy upon the northern hemisphere, we are back with a new EP. Last Echoes Of Silence was composed shortly after the completion of our 4th album, A Shadow Of Memories. The inspiration and feeling we shared in a shadow of memories were still there and after composing 3 new songs, we decided to work on an EP to extend its depressive tale.
Last Echoes Of Silence contains 6 tracks, including a fully reworked acoustic version of the song "Wandering" from our 2nd album. The perfect autumn soundtrack coming December the 3rd on all music platforms and on 3 panels CD digipack!"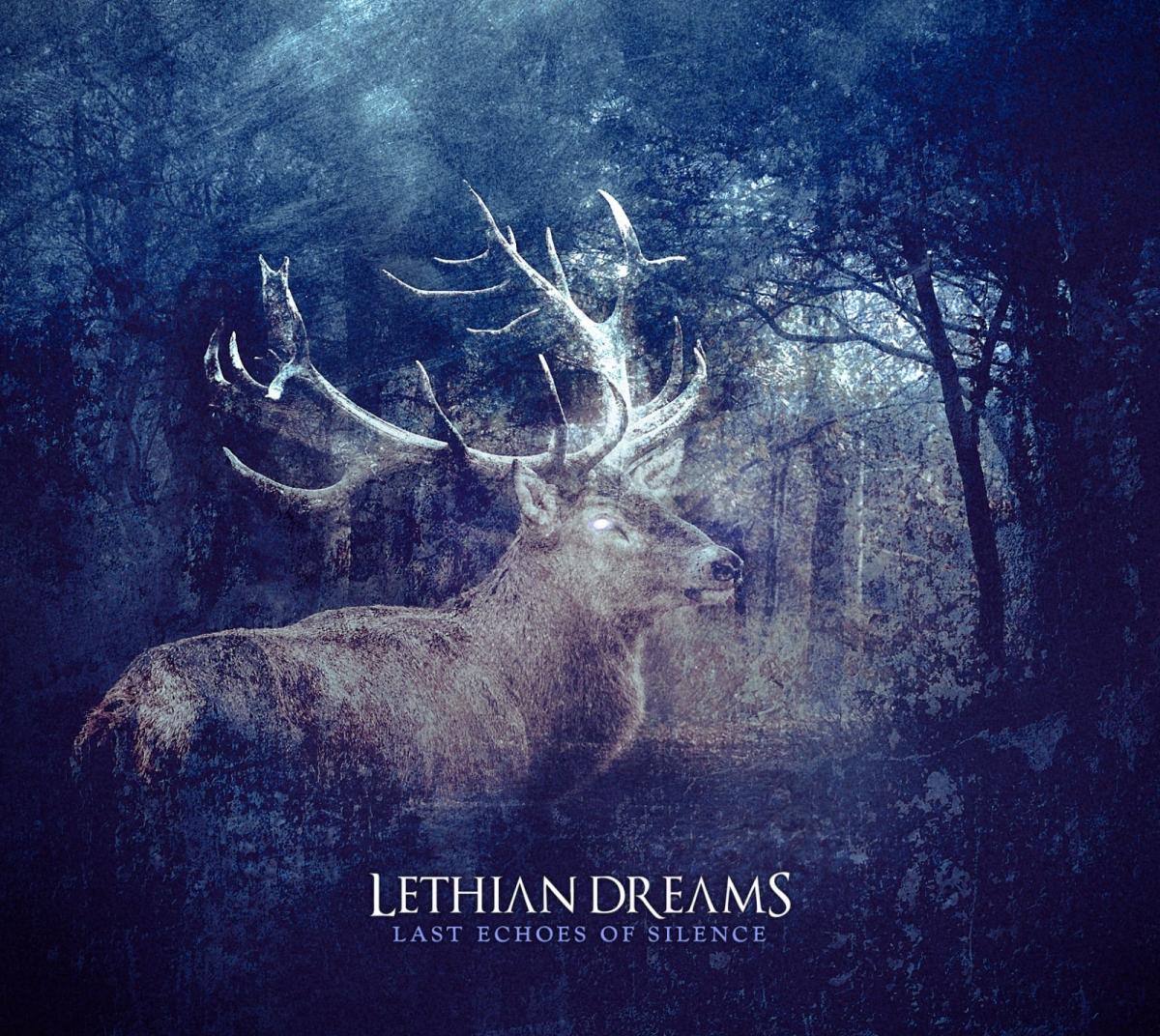 Tracklist:
1. Never Be Found 07:06
2. Tidal 11:32
3. Mist Of Memories 06:33
4. You Say 04:42
5. Only A Past 06:58
6. Your Silence 06:47
7. And Hollow 06:41
Last Echoes of Silence
Pre-orders : November 5th, 2021
Release date : December 3rd, 2021
https://lethiandreams.bandcamp.com
www.lethiandreams.com
Lineup:
Carline Van Roos - Vocals, Guitar, Bass, Keyboards
Matthieu Sachs - Guitar, Keyboards
Pierre Bourguignon - Drums