OI ΣΟΥΗΔΟΙ SHINING ΜΕΘΑΥΡΙΟ ΚΥΚΛΟΦΟΡΟΥΝ ΤΟ 11o LP
OI ΣΟΥΗΔΟΙ SHINING ΜΕΘΑΥΡΙΟ ΚΥΚΛΟΦΟΡΟΥΝ ΤΟ 11o LP
Οι Σουηδοί Shining, με επικεφαλής τον Niklas Kvarforth, μπαίνουν στην τρίτη δεκαετία με το επερχόμενο νέο άλμπουμ X - Varg Utan Flock (που μεταφράζεται στα Αγγλικά Λύκος χωρίς αγέλη'), που θα κυκλοφορήσει από την Season Of Mist στις 5 Ιανουαρίου.
Οι Σουηδοί έκαναν ντεμπούτο με το EP Submit to Selfdestruction το 1998.
Το πρώτο ολοκληρωμένο άλμπουμ κυκλοφόρησαν 2 χρόνια μετά με τίτλο Within Deep Dark Chambers.
Οι Shining καταγράφουν πλούσια δισκογραφία που αποτελείται από 11 LP, 4 EP, 2 συλλογές και 7 split cd.
Η σύνθεση του συγκροτήματος αποτελείται από τους: 
Niklas Kvarforth - Φωνητικά
Peter Huss - Κιθάρα
Euge Valovirta - Κιθάρα
Marcus Hammarström - Μπάσο
Jarle Byberg – Τύμπανα
Το εξώφυλλο του X - Varg Utan Flock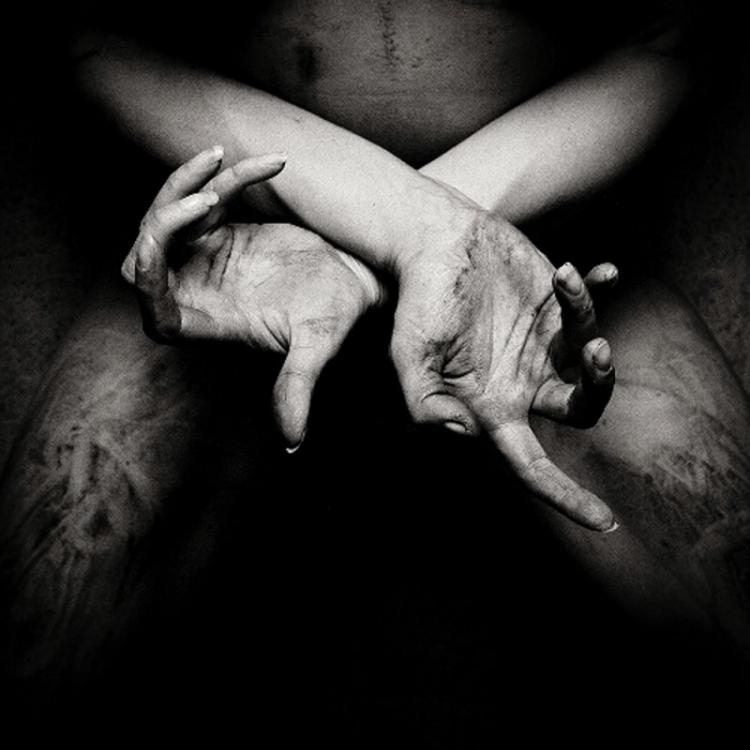 Track List:
1. Svart Ostoppbar Eld
2. Gyllene Portarnas Bro
3. Jag Är Din Fiende
4. Han Som Lurar Inom
5. Tolvtusenfyrtioett
6. Mot Aokigahara