ΝΕΟ ΑΛΜΠΟΥΜ ΑΠΟ ΤΟΥΣ ANGRA ΣΤΙΣ 16 ΦΕΒΡΟΥΑΡΙΟΥ
ΝΕΟ ΑΛΜΠΟΥΜ ΑΠΟ ΤΟΥΣ ANGRA ΣΤΙΣ 16 ΦΕΒΡΟΥΑΡΙΟΥ
Το ØMNI των Angra είναι το 9o LP, θα κυκλοφορήσει στις 16 Φεβρουαρίου από την earMUSIC..
Για ακόμη μία φορά το άλμπουμ ηχογραφήθηκε στην Σουηδία. Ο ήχος ενώ είναι προσαρμοσμένος στα σύγχρονα δεδομένα, έχει οργανικό χαρακτήρα με σεβασμό στις διαφορετικές αποχρώσεις και δυναμική των οργάνων.
Το ØMNI είναι ένα concept album, ένα σύνολο διηγήσεων επιστημονικής φαντασίας που λαμβάνουν χώρα σε διάφορα μέρη σε διαφορετικό χρόνο που διαδραματίζονται παράλληλα. Η ραχοκοκαλιά της πλοκής βασίζεται στην ιδέα ότι το 2046 ένα σύστημα νοημοσύνης θα αλλάξει την ανθρώπινη αντίληψη και γνώση. Πρόκειται για ένα σύστημα που θα επιτρέψει την συνειδητή επικοινωνία μεταξύ σημερινών και μελλοντικών ανθρώπων. Χαρακτήρες όπως ταξιδιώτες στον χρόνο, άνθρωποι των σπηλαίων, πολεμιστές, μεταξύ άλλων συμμετέχουν στο σενάριο του άλμπουμ.
Το άλμπουμ συνδέεται με τα προηγούμενα concepts LP (Holy Land, Rebirth, Temple of Shadows) σε μία ένα ενιαίο σύστημα, Το ØMNI, που στα λατινικά σημαίνει "Όλα." Το άλμπουμ γιορτάζει και ενώνει όλη την ιστορία της μπάντας.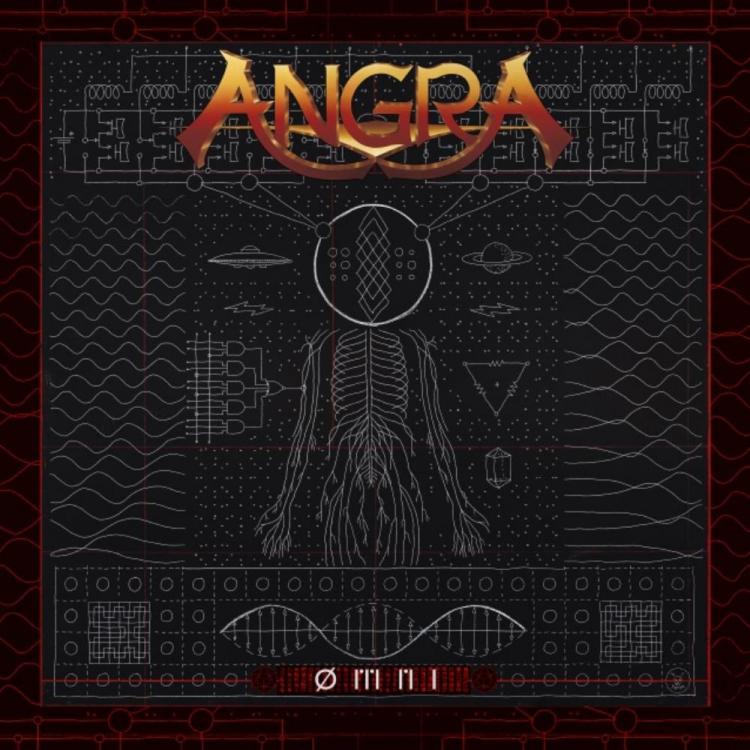 Tracklisting:
"Light Of Transcendence"
"Travelers Of Time"
"Black Widow's Web"
"Insania"
"The Bottom Of My Soul"
"War Horns"
"Caveman"
"Magic Mirror"
"Always More"
"ØMNI - Silence Inside"
"ØMNI - Infinite Nothing"
"War Horns" video:
"Travelers Of Time" lyric video: