Powerhouse from New Mexico
Powerhouse from New Mexico
Powerhouse comes from Albuquerque, New Mexico. They were founded on April 16th 2016 and was given its first set of legs. On June 23rd 2016,
POWERHOUSE played their debut show at "The Co-Op" opening for Act Of Defiance in Albuquerque, New Mexico. Quickly after, the band started to make a name for themselves. POWERHOUSE began playing more live shows, writing songs that quickly became crowd favourites such as "Crush 'Em" and started the process of an EP, which was titled "Adrenaline" and released July 21st, 2017.
POWERHOUSE was chosen to participate in the Combat Records "Band To Band Combat" contest and took 31st place out of 100 bands worldwide. In the coming spring, the band released its first single "Whirlwind" as an instrumental on March 9th, 2018. Opening for more acts (such as Exmortus and Hatchet) and gaining traction, another single was released on May 27th, 2019 entitled "The Patriot". POWERHOUSE has since been writing, rehearsing and going out to do the uncomfortable by beginning to relocate. "With a passion like never before, we're here to stay, and we're coming for you!" said the band.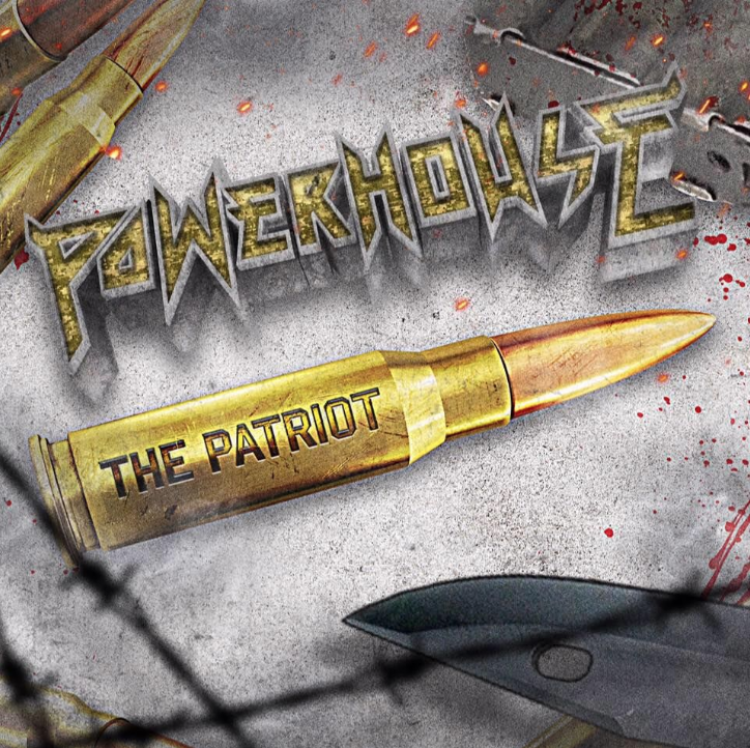 you can visit the band's Facebook page here: